PARTS OVEN IS THE LEADER IN 3D PRINTING ON THE CALIFORNIA CENTRAL COAST
Specialising in the latest innovations in additive manufacturing, Parts Oven can help you with any project BIG or small.
WHAT WE OFFER
CAD services (SolidWorks, Onshape, SpaceClaim)
Engineering Grade FDM 3D Printing
SLA 3D Printing
Low-cost FDM 3D Printing
Laser Engraving
3D Scanning Services
Production Referrals
CAD classes! (coming soon…)
NEED HELP CHOOSING WHICH 3D PRINTING IS RIGHT FOR YOU?
3D CAD 1-ON-1
3D CAD 1-on-1 sessions take napkin sketches and turn them into solid models on the computer. From there we can quickly prototype your idea using the latest advancements in 3D printing.
FAST TURNAROUND
We can get your project off the ground FAST. With CAD and print services we offer rush service to get you parts in as little as 24 hours.
MATERIALS GALORE
We offer a long laundry list of material options and colors to suit your needs. With dozens of flexible polymers, nylons, and engineering grade materials, we have your project covered.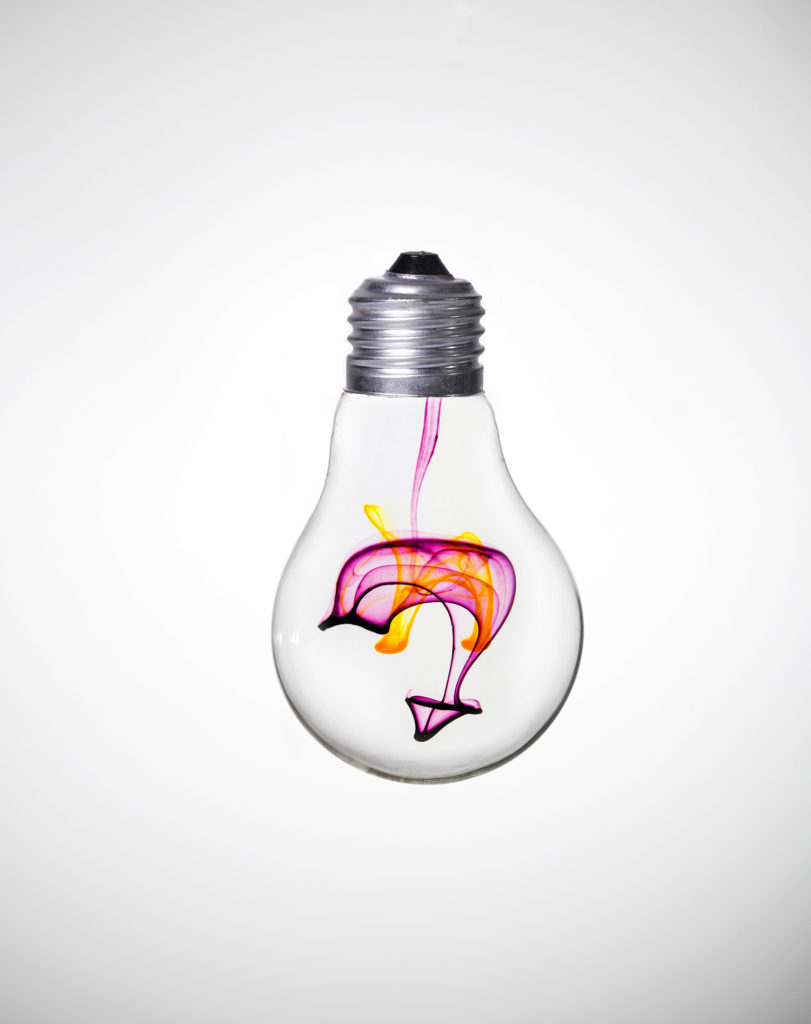 GOOD IDEAS GO LIVE
At Parts Oven we bring your ideas to life. 3D Print straight from CAD, or if you don't have CAD we can work with you to get everything you need to bring your idea to reality.